Signature Series Long Trainer R3
Signature Series Long Trainer R3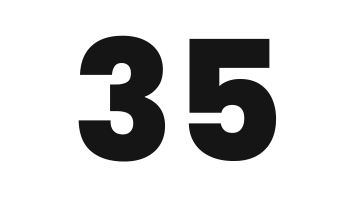 35 inches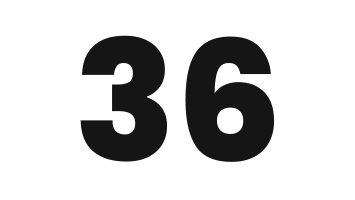 36 inches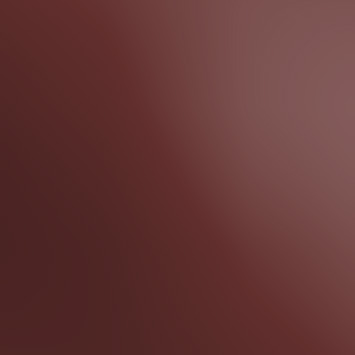 Cherry
Gloss Black
Grey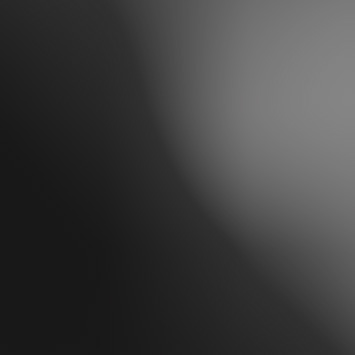 Matte Black
Natural Maple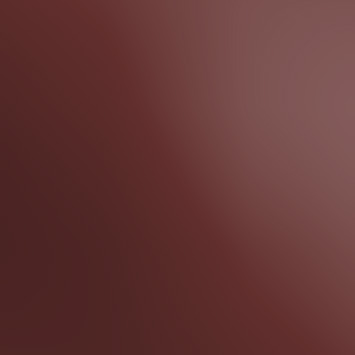 Cherry
Gloss Black
Grey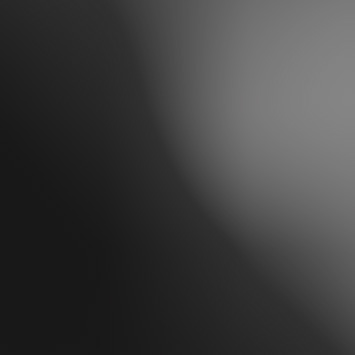 Matte Black
Natural Maple
Gloss Black
Gloss Black-No Stripe

Gold

Gold-No Stripe

Matte Black

Matte Black-No Stripe

Silver

Silver-No Stripe

White

White-No Stripe
Clear selection
Order 3 Bats and Get an Automatic Discount
© 2021. RezBats, LLC.  All Rights Reserved.
Bundle Your Order and Save!
Get The Training Set for $209.98
Get All Three Training Bats for $309.99
Signature Series Training Set
Get The Training Set for $189.97
Get All Three Training Models for $284.97
* Terms and conditions apply.  Cart Total will reflect sale pricing – no coupon required. 
Signature Series Long Trainer R3

Available in 36/36 or 35/35 (not 35" 36oz or vice versa)
The R3 long trainer was originally developed for a professional hitting coach and is now an essential training tool for many coaches across the country. The R3 helps develop exceptional strength and "focused" barrel control with this being "highly end-loaded".