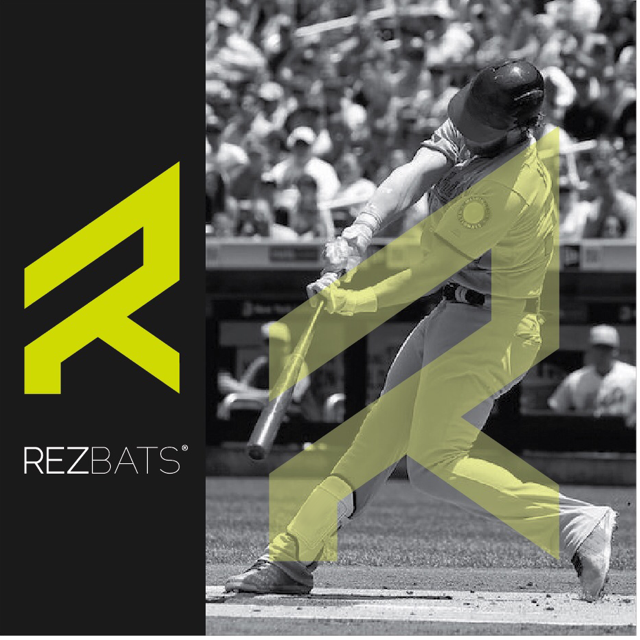 Officially born in the Summer of 2018 with the goal in mind to make a better wood bat. What started out as an idea/concept in our residential basement in Sioux Falls South Dakota has since turned into an international operation with a patent pending process. With our core focus on true craftsmanship and durability, we have revolutionized an age-old technique and found a better and easier way to finish a wood bat. 
More Colors. More Options. Shop Custom Series Now!
© 2021-2023. RezBats, LLC.  All Rights Reserved.