Introducing
The Professional Series TT1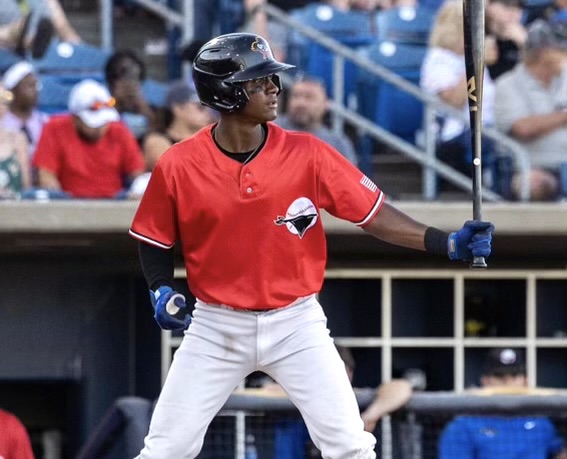 Order Three Bats or More and Save

Order Three Bats or More and Save

CONTACT US FOR SPECIAL PRICING ON MORE THAN 6 BATS.

Order Three Bats or More and Save
Check out our top sale products and find out why these models are player favorites.
Bundle Your Order & Save!
* Terms and conditions apply.  Cart total will reflect sale pricing – no coupon required. Does not include Training models/sets.
Learn Why More Players are Switching to REZBATS
© 2021-2023. RezBats, LLC.  All Rights Reserved.