Custom Pro Series Fungo Cone Knob
Custom Pro Series Fungo Cone Knob
32 inches
33 inches
34 inches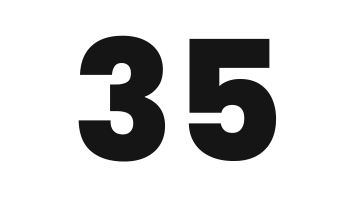 35 inches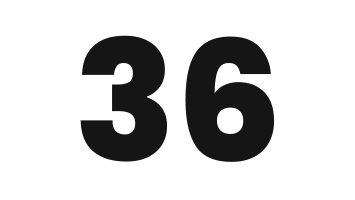 36 inches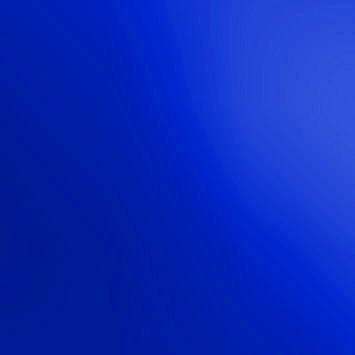 Blue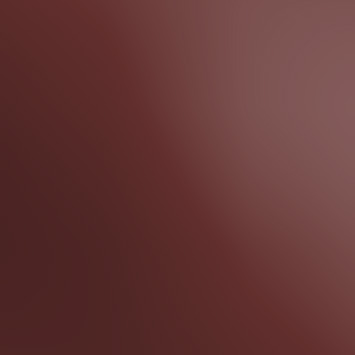 Cherry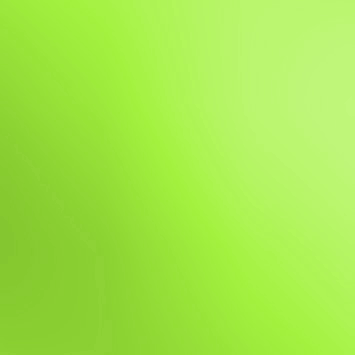 Electric Green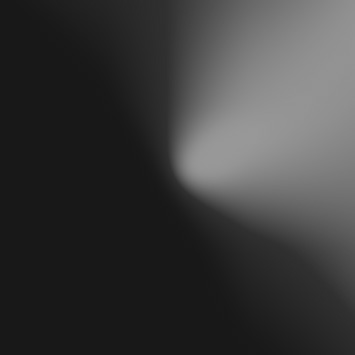 Gloss Black
Green
Grey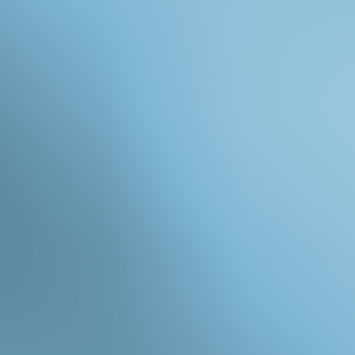 Light Blue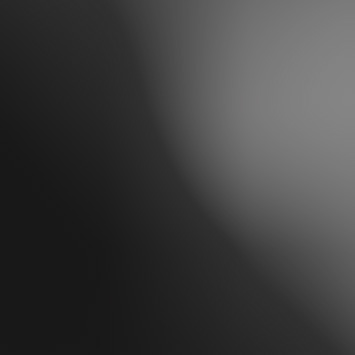 Matte Black
Natural Maple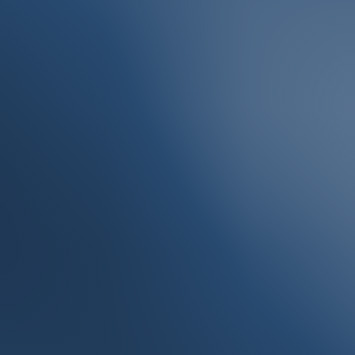 Navy
Orange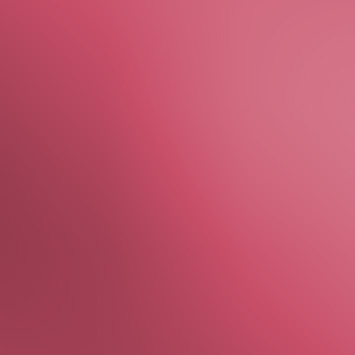 Pink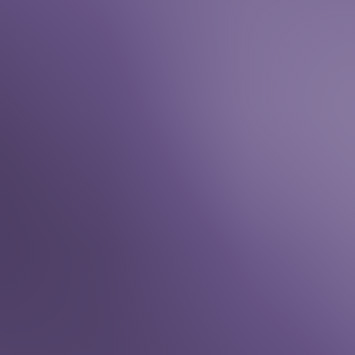 Purple
Red
Teal
White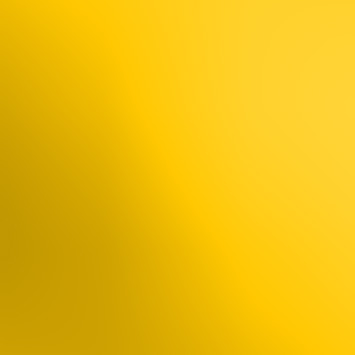 Yellow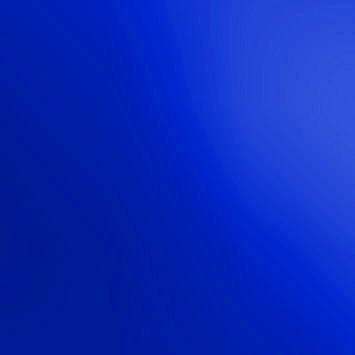 Blue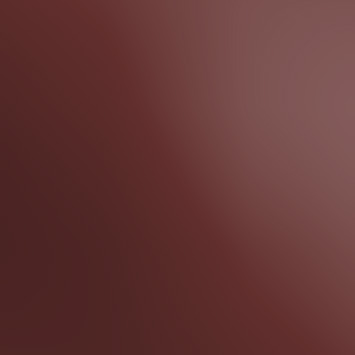 Cherry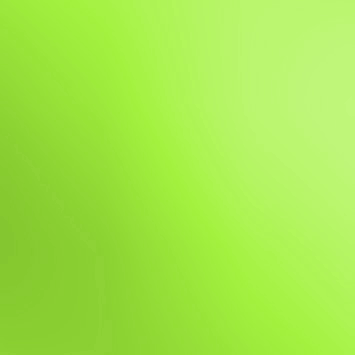 Electric Green
Gloss Black
Green
Grey
Light Blue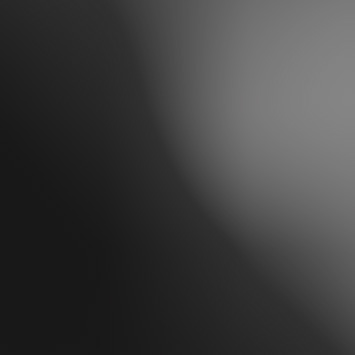 Matte Black
Natural Maple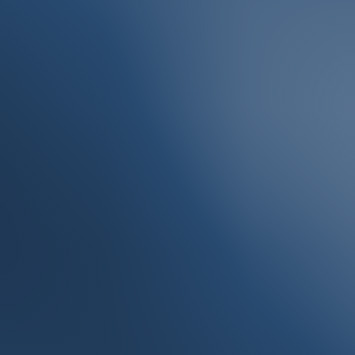 Navy
Orange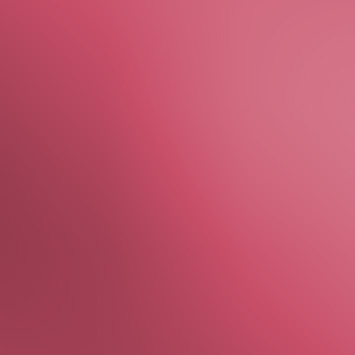 Pink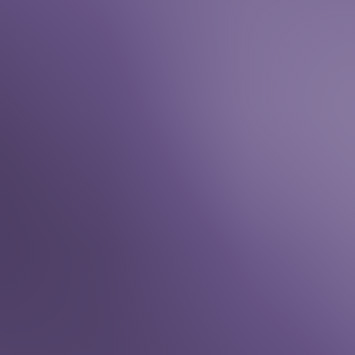 Purple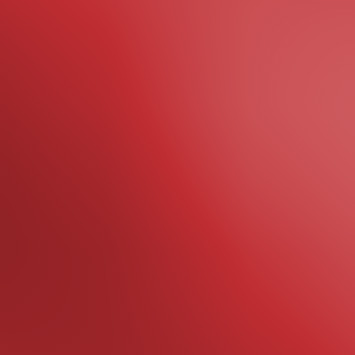 Real Red
Teal
White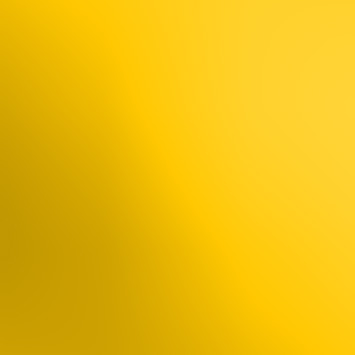 Yellow
Blue

Camo

Carbon Fiber

Cherry
Chrome

Electric Green

Gold

Green

Grey
Light Blue

Matte Black

Navy

Orange

Pink

Purple

Real Red

Silver

Teal

US Flag

White

Yellow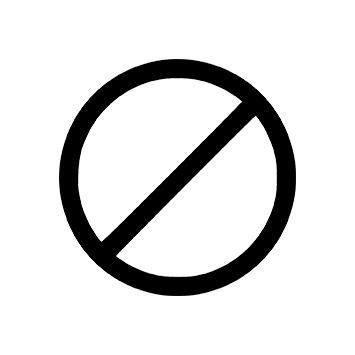 None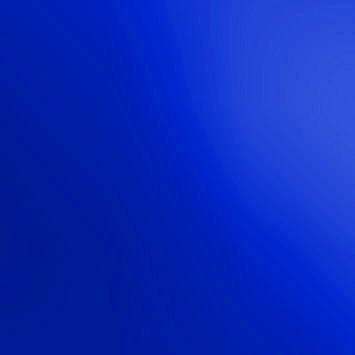 Blue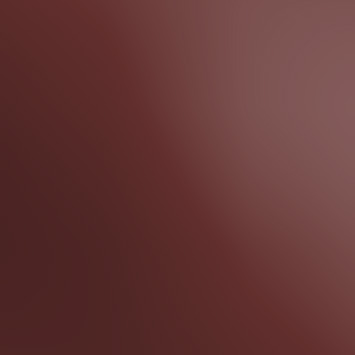 Cherry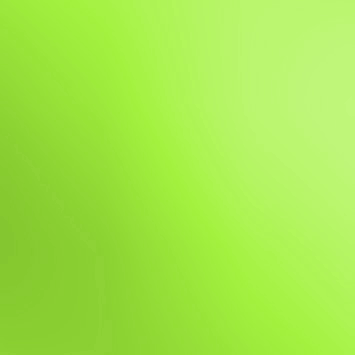 Electric Green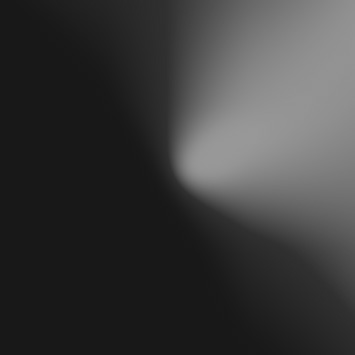 Gloss Black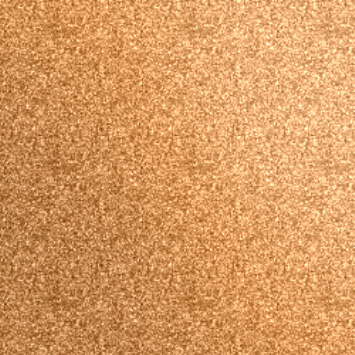 Gold
Green
Grey
Light Blue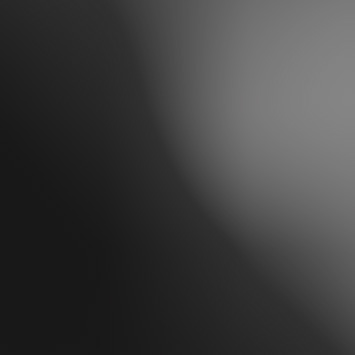 Matte Black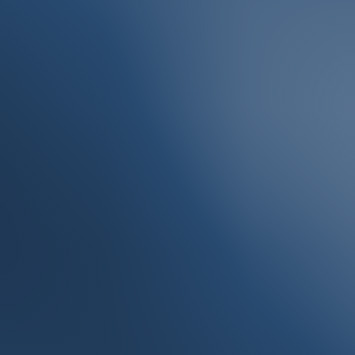 Navy
Orange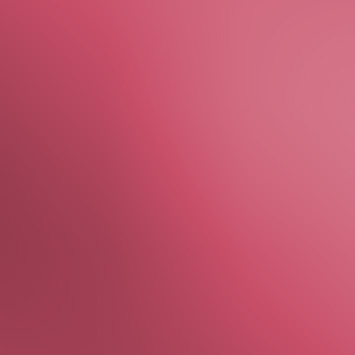 Pink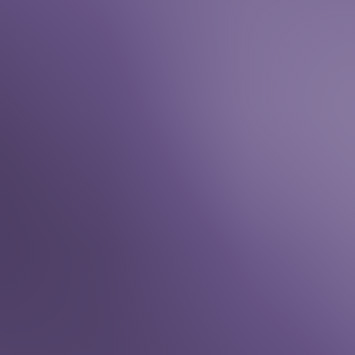 Purple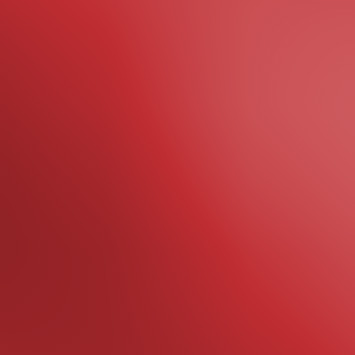 Real Red
Silver
Teal
White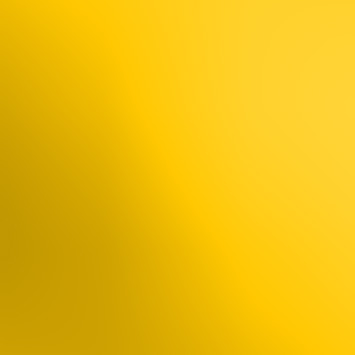 Yellow
Clear selection
*Please note: custom logo uploads will match your engraving color.
© 2021-2023. RezBats, LLC.  All Rights Reserved.
Custom Pro Series Fungo Cone Knob

Precision balanced, lightweight, durable, and features our new "cone knob." Our Fungos are available in a variety of colors and offered in a number of lengths up to 36 inches.
*Bats are cupped accordingly to ensure optimum balance and weight differential.
Bundle Your Order & Save!
Discounted Price = $429.97
* Terms and conditions apply.  Cart total will reflect sale pricing - no coupon required. Does not include Training models/sets.