Custom Series Underload Trainer
Custom Series Underload Trainer
32 inches
32.5 inches
33 inches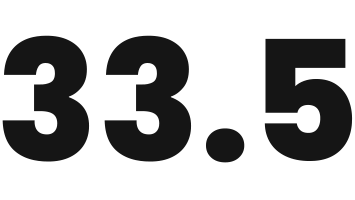 33.5 inches
34 inches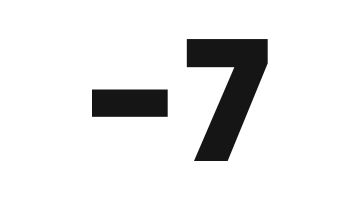 -7oz
-8oz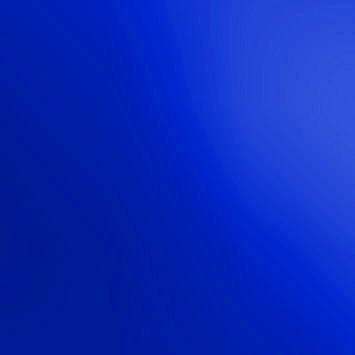 Blue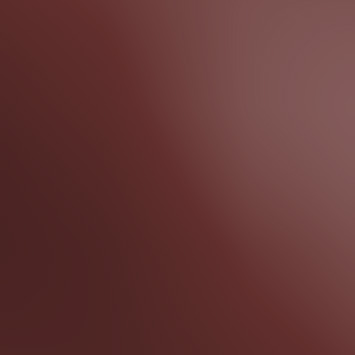 Cherry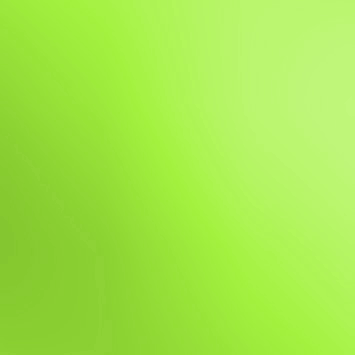 Electric Green
Gloss Black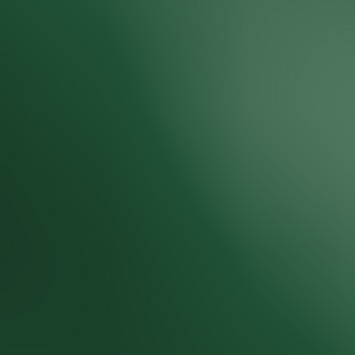 Green
Grey
Light Blue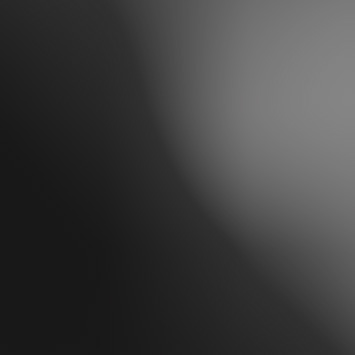 Matte Black
Natural Maple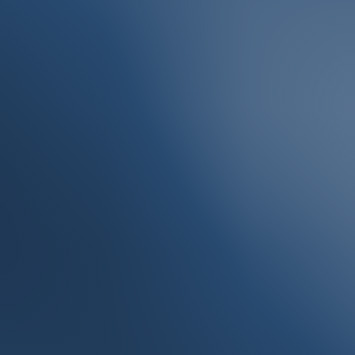 Navy
Orange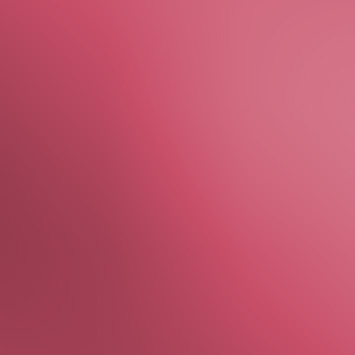 Pink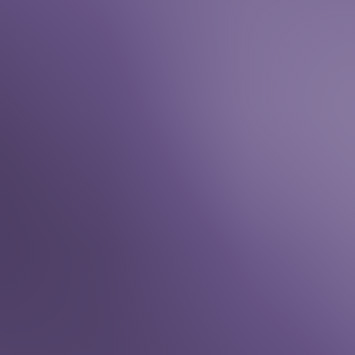 Purple
Red
Teal
White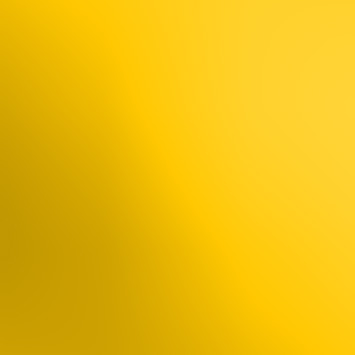 Yellow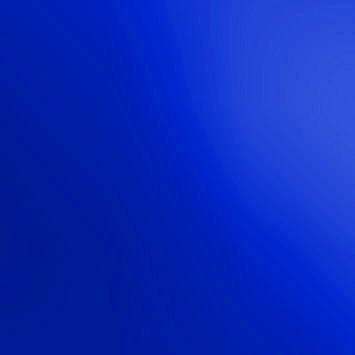 Blue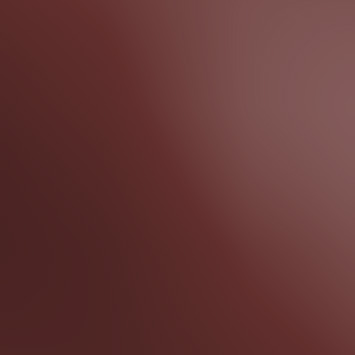 Cherry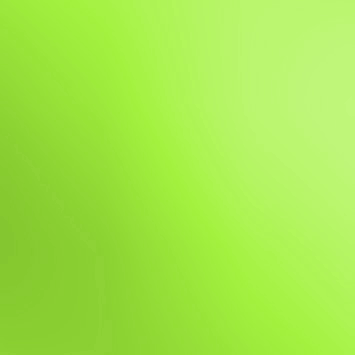 Electric Green
Gloss Black
Green
Grey
Light Blue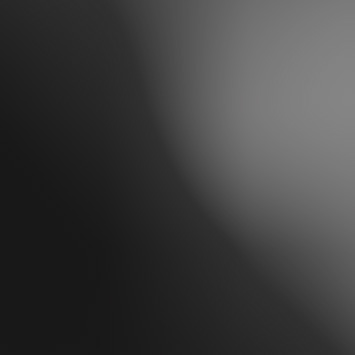 Matte Black
Natural Maple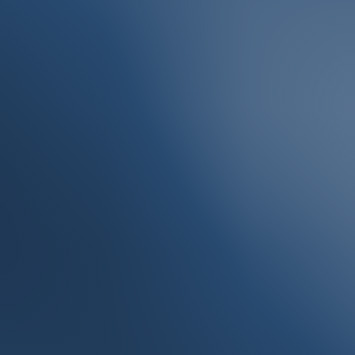 Navy
Orange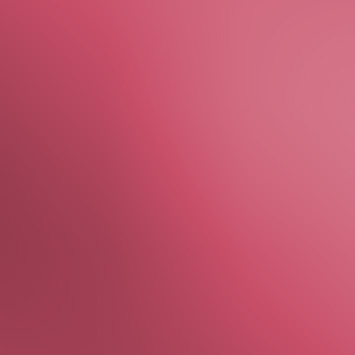 Pink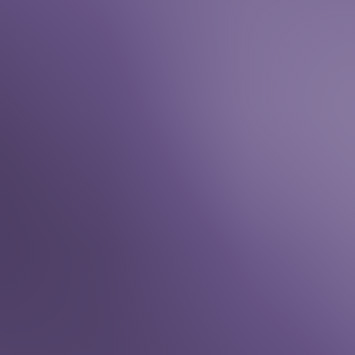 Purple
Red
Teal
White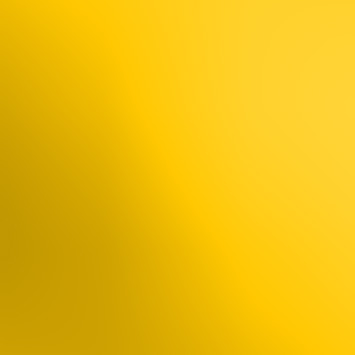 Yellow
Blue

Camo

Carbon Fiber

Cherry
Chrome

Electric Green
Gloss Black

Gold

Green

Grey
Light Blue

Matte Black

Navy

Orange

Pink

Purple

Real Red

Silver

Teal

US Flag

White

Yellow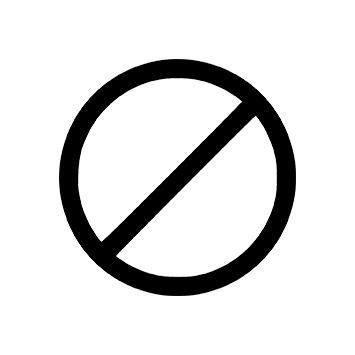 None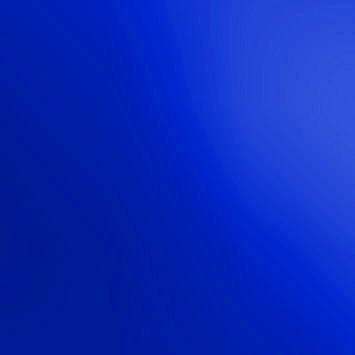 Blue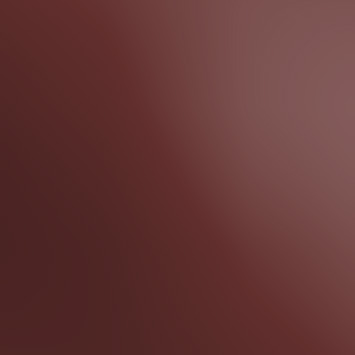 Cherry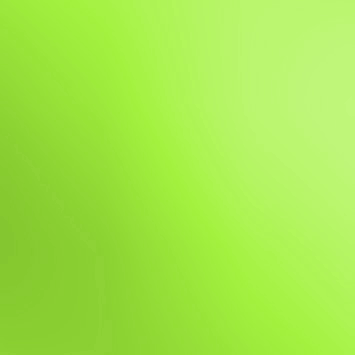 Electric Green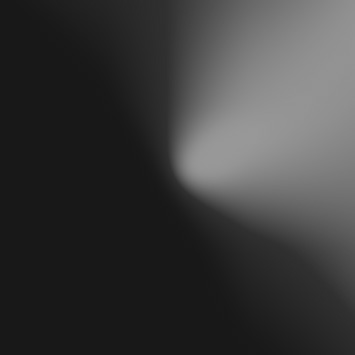 Gloss Black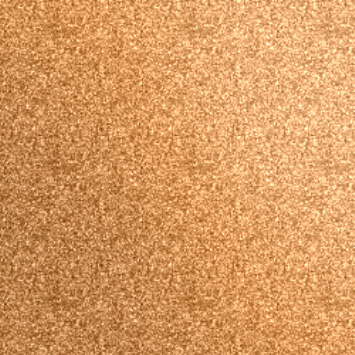 Gold
Green
Grey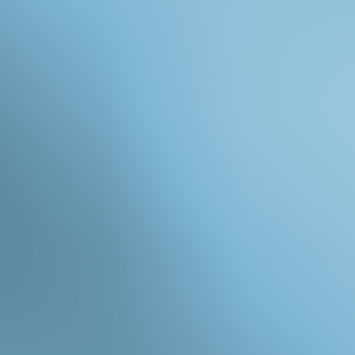 Light Blue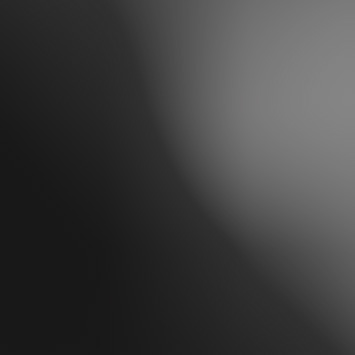 Matte Black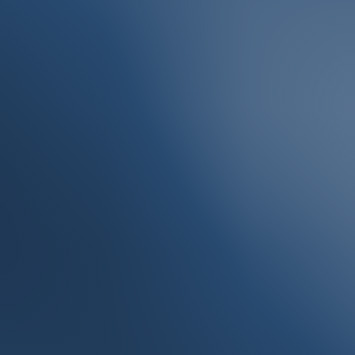 Navy
Orange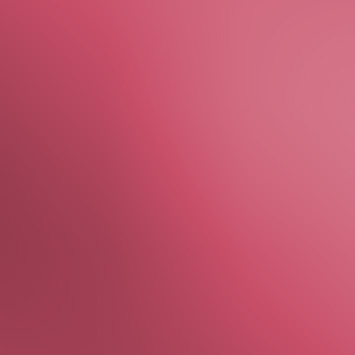 Pink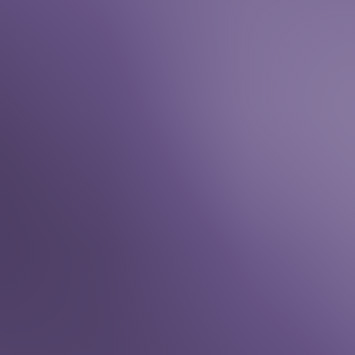 Purple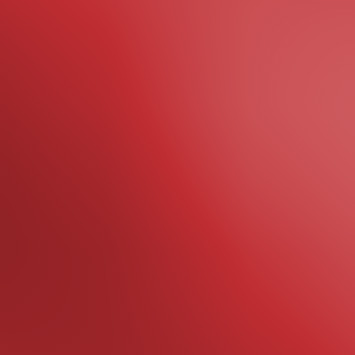 Real Red
Silver
Teal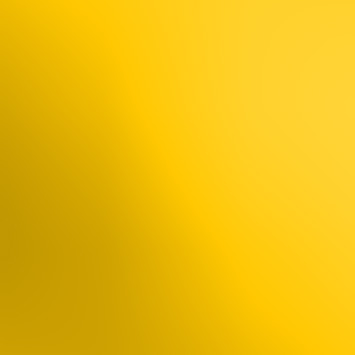 Yellow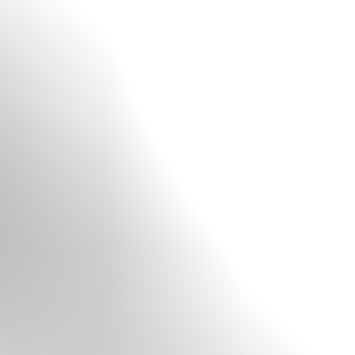 White
Clear selection
*Please note: custom logo uploads will match your engraving color.
Order 3 Bats and Get an Automatic Discount
© 2021. RezBats, LLC.  All Rights Reserved.
Bundle Your Order and Save!
Get The Training Set for $209.98
Get All Three Training Bats for $309.99
Signature Series Training Set
Get The Training Set for $189.97
Get All Three Training Models for $284.97
* Terms and conditions apply.  Cart Total will reflect sale pricing – no coupon required. 
Custom Pro Series Underload Trainer

Length minus -7 or -8 oz. 32-34" with half sizes
The underlaod trainer focuses on moving fast. Learn how to swing hard while being under control. "Game like" model and not toothpick thin. Pair with the overload trainer to take your game to the next level.