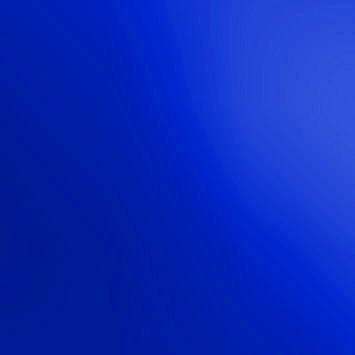 Blue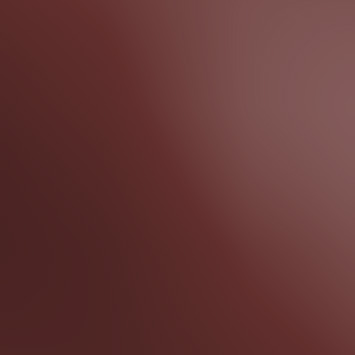 Cherry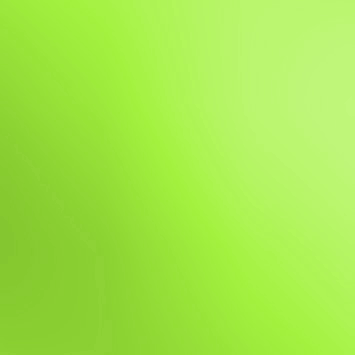 Electric Green
Gloss Black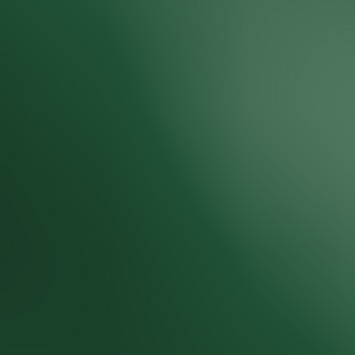 Green
Grey
Light Blue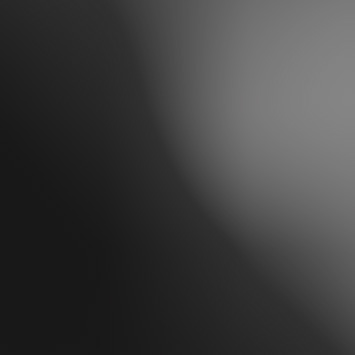 Matte Black
Natural Maple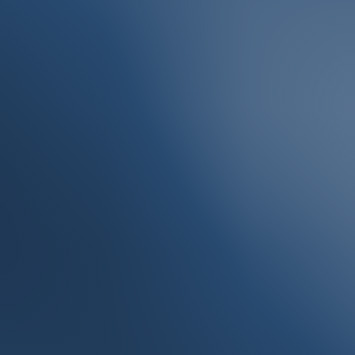 Navy
Orange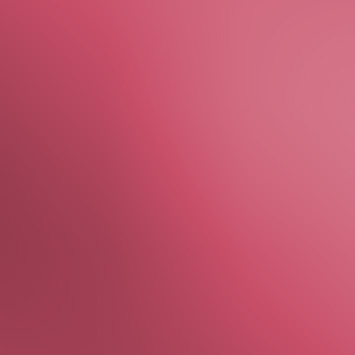 Pink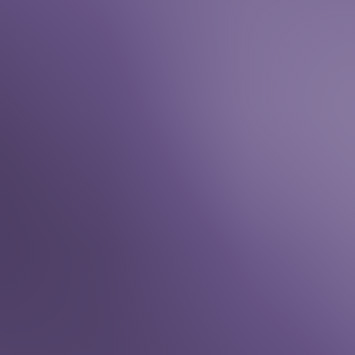 Purple
Red
Teal
White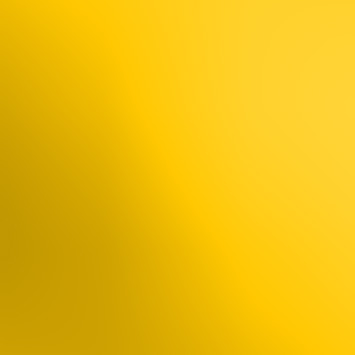 Yellow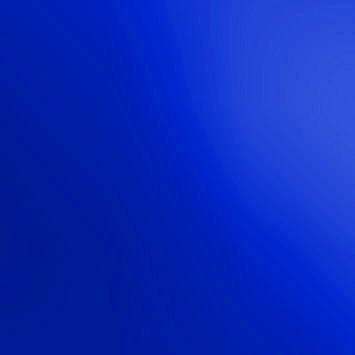 Blue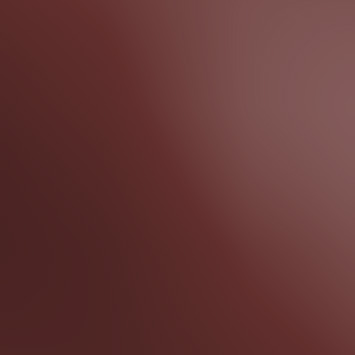 Cherry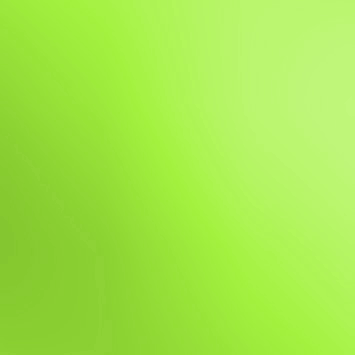 Electric Green
Gloss Black
Green
Grey
Light Blue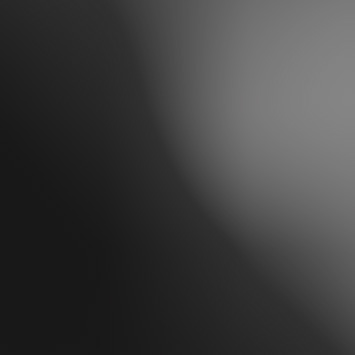 Matte Black
Natural Maple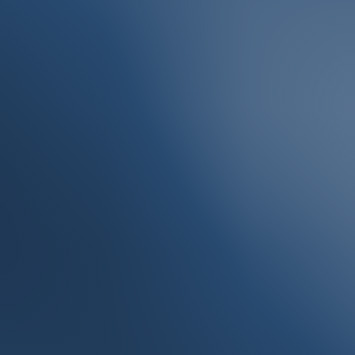 Navy
Orange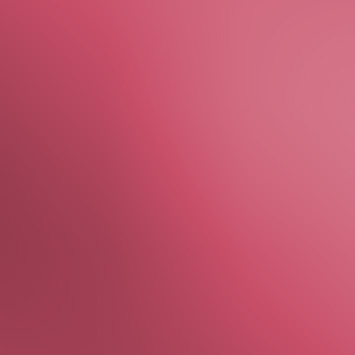 Pink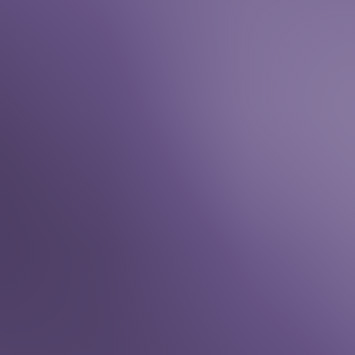 Purple
Red
Teal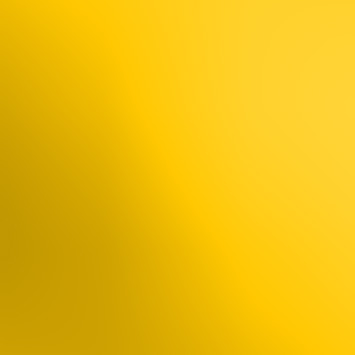 Yellow
Blue

Camo

Carbon Fiber

Cherry
Chrome

Electric Green
Gloss Black

Gold

Green

Grey
Light Blue

Matte Black

Navy

Orange

Pink

Purple

Real Red

Silver

Teal

US Flag

White

Yellow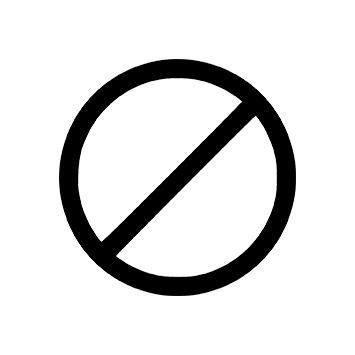 None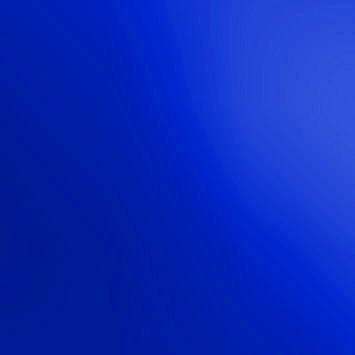 Blue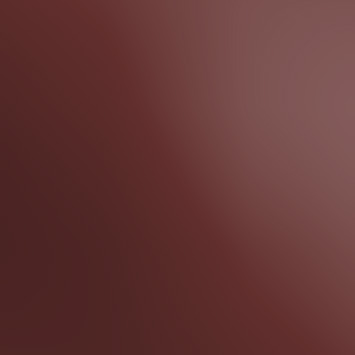 Cherry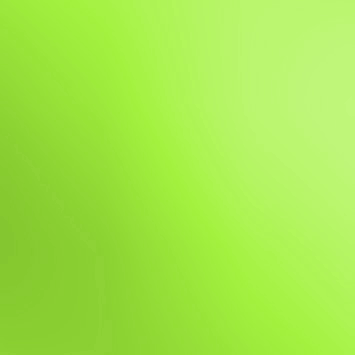 Electric Green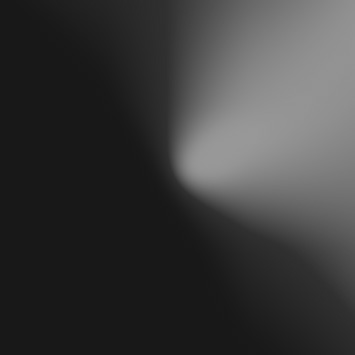 Gloss Black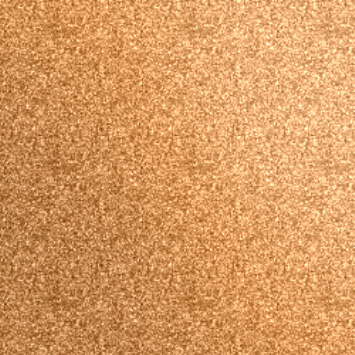 Gold
Green
Grey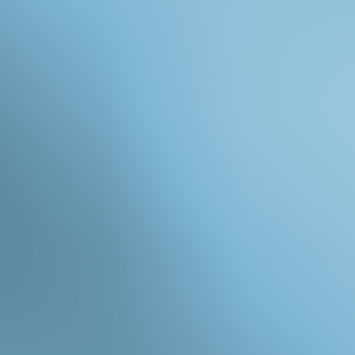 Light Blue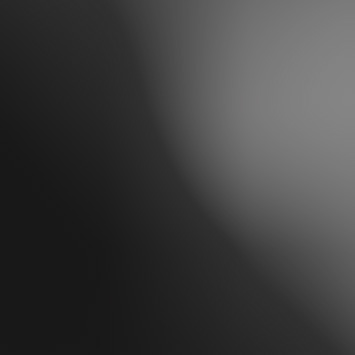 Matte Black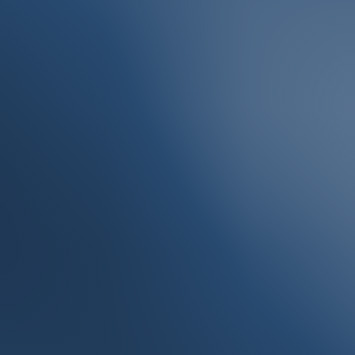 Navy
Orange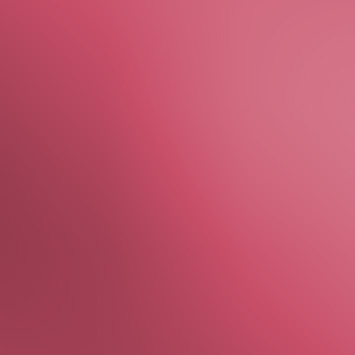 Pink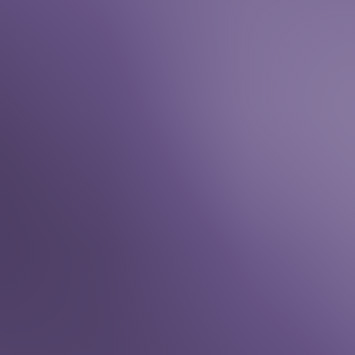 Purple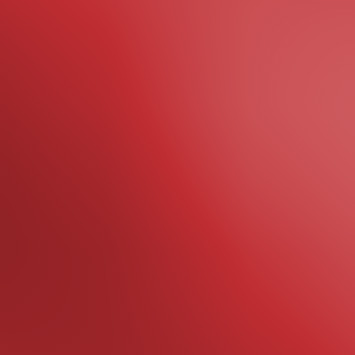 Real Red
Silver
Teal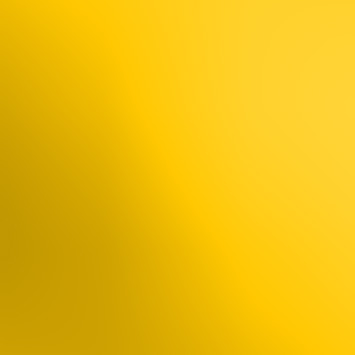 Yellow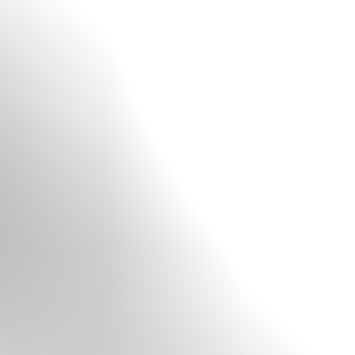 White
Clear selection
*Please note: custom logo uploads will match your engraving color.
© 2021-2023. RezBats, LLC.  All Rights Reserved.

Celebrate life's special moments by creating your very own trophy/commemorative bat. Tons of custom options to cherish a special day or person. These make excellent gifts for almost any occasion! Birthdays, groomsman gifts, seniors seasons, coaches awards, baby boy/girl, etc. For bulk orders (6 or more) click and fill out this form.
(Images must be in eps/vector format) and emailed to info@rezbats.com