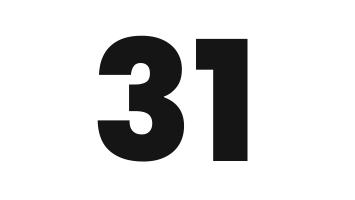 31 inches
32 inches
32.5 inches
33 inches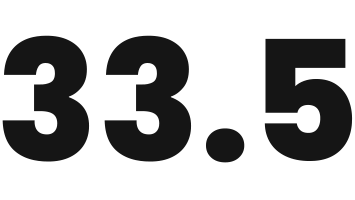 33.5 inches
34 inches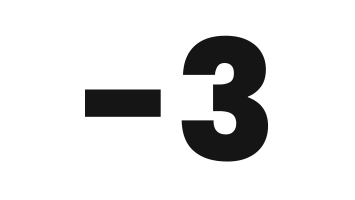 -3oz (Most Common)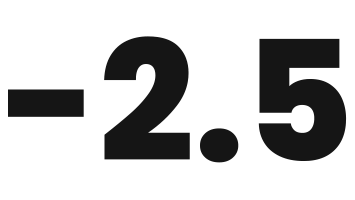 -2.5oz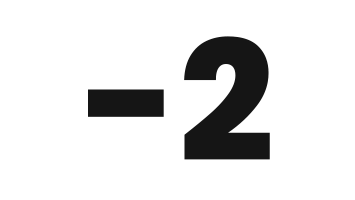 -2oz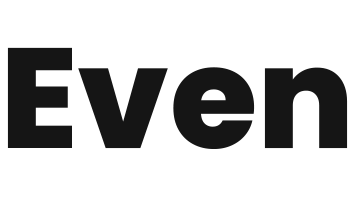 even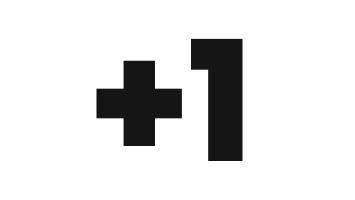 +1oz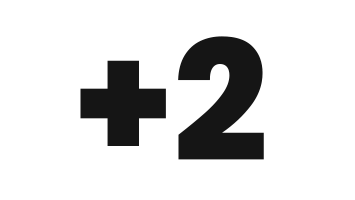 +2oz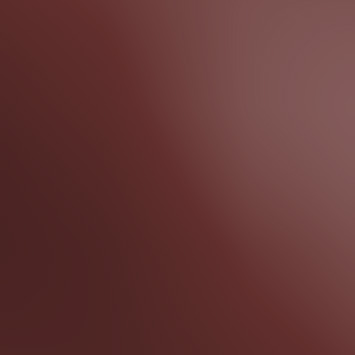 Cherry
Gloss Black
Grey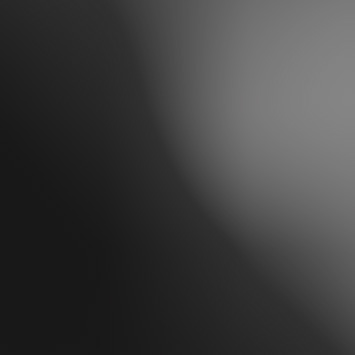 Matte Black
Natural Maple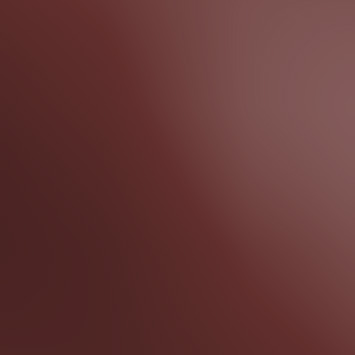 Cherry
Gloss Black
Grey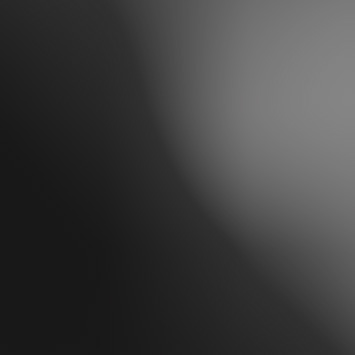 Matte Black
Natural Maple
Gloss Black
Gloss Black-No Stripe

Gold

Gold-No Stripe

Matte Black

Matte Black-No Stripe

Silver

Silver-No Stripe

White

White-No Stripe
Clear selection
Order 3 Bats and Get an Automatic Discount
© 2021. RezBats, LLC.  All Rights Reserved.

This R243 turn model features the largest barrel/thinnest handle combination of all of today's common turn models. This bat model has an end heavy feel, geared for power hitters.
*Bats are cupped accordingly to ensure optimum balance and weight differential.
Bundle Your Order & Save!
* Terms and conditions apply.  Cart total will reflect sale pricing - no coupon required. Does not include Training models/sets.